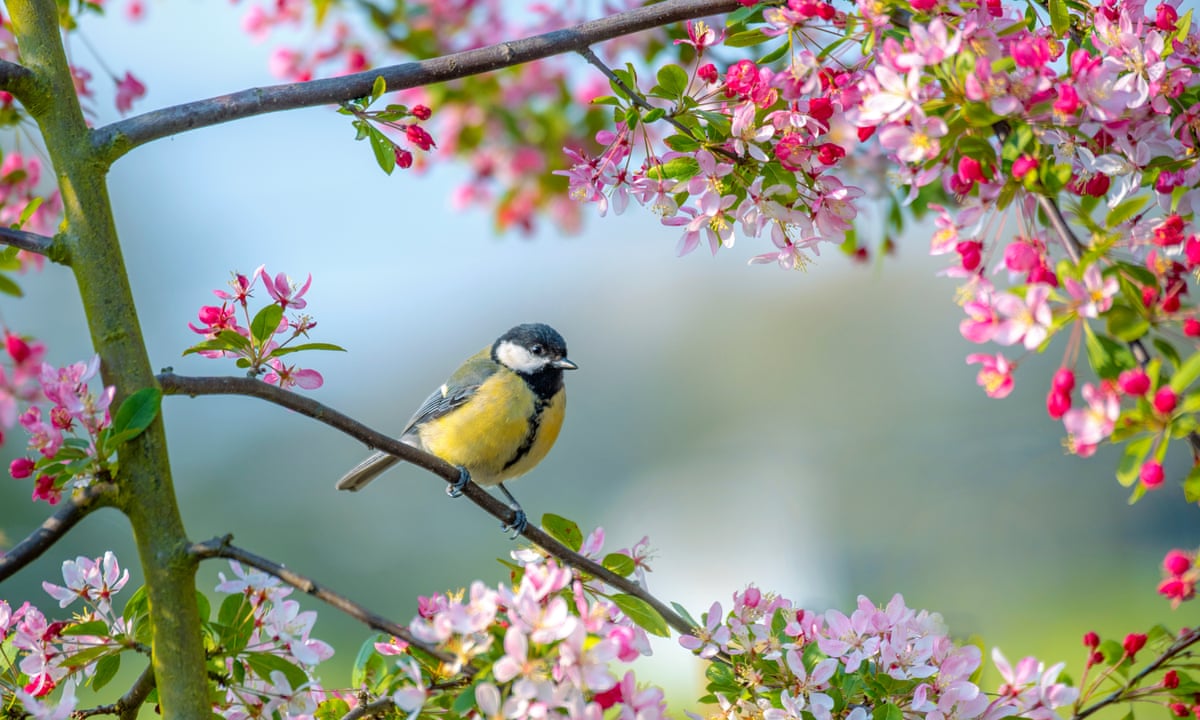 Hello families,
There are not words to describe the beautiful weather right now. I hope you had a chance to get out this weekend to enjoy it!
As we head into the last nine weeks of school, I would like to say thank you for all you have done to support your child. This has been a year with many changes and challenges and there is a light at the end of the tunnel! We are looking forward to finishing the year strong and finding something to celebrate in every day. We are happy to be a part of your life!
On April 20th we are hosting a Zoom Kindergarten & TK information night to share about our programs, to answer your questions, and to provide information about next year - as much as we know now. From 5:30 - 6:15, we will have our English presentation, and at 6:30, we will have our presentation in Spanish. We are looking forward to meeting new families!
Then, on April 22, from 6-8 is the Virtual Poetry Jam & Slam! This is also a Zoom event. Please review the past blogs for all of the information.
We hope you have a great week!
Hola familias,
No hay palabras para describir el hermoso clima en este momento. ¡Espero que hayas tenido la oportunidad de salir y disfrutarlo!
A medida que nos acercamos a las últimas nueve semanas de clases, me gustaría agradecerles por todo lo que han hecho para apoyar a su hijo. ¡Este ha sido un año con muchos cambios y desafíos y hay una luz al final del túnel! Esperamos terminar el año con fuerza y ​​encontrar algo para celebrar todos los días. ¡Estamos felices de ser parte de tu vida!
El 20 de abril organizaremos una noche informativa de Zoom Kindergarten & TK para compartir sobre nuestros programas, responder sus preguntas y brindar información sobre el próximo año, tanto como sabemos ahora. De 5:30 a 6:15, tendremos nuestra presentación en inglés, ya las 6:30 tendremos nuestra presentación en español. ¡Esperamos conocer nuevas familias!
Luego, el 22 de abril, del 6 al 8 es el Virtual Poetry Jam & Slam! Este también es un evento de Zoom. Revise los blogs anteriores para obtener toda la información.
¡Que tengas una buena semana!